History
Hi, my name is Bill Seymour.
After almost 30 years building successful businesses for others in the global elevator and automatic door industries I decided to go out on my own.
In early 2014 Seymour Technologies was launched as an independent sales company representing a number of excellent elevator industry component manufacturers and service providers. We are here to offer solutions to your problems and opportunities to help you grow your business.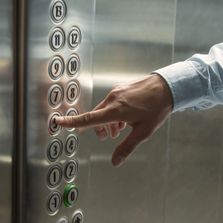 Our products
-Architectural Elevator cab interiors.
-LED lighting designed for elevators.
-A unique VVVF Hydraulic drive system.
-OSHA compliant elevator machine guards.
-Quick install top of car safety guard rails.
-Control board/drive repair and replacement services.
-Door operator upgrade kits.
-Hard to find parts for older elevators.
-Oil coolers, rupture valves and control valves.
-True linear drive residential door operator.
-Remote valve control for MRL Hydros.
-Assisted listening devices for emergency phones.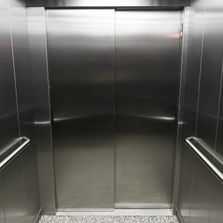 Our services
We believe in personal service.
We can assist with field surveys and customer presentations.
We also offer training sessions for your sales and technical staff.
By working closely with our domestic and international suppliers we help ensure you get the right product at the right time.
Our goal is to help you build on your business with your existing service customers by offering them true value adding solutions.